NEW YORK - Jan. 19, 2022 - PRLog -- Mobile app development is flourishing and is actively developing together with the recent technology advancements and consumer demands. Keeping up with the latest updates in the world of technology secures the relevance of the software as well as guarantees customer loyalty. Gaining an edge is not an easy task. However, if being aware of the changes and trends and latest technology implementation it is possible to gain a considerable competitive advantage. GBKSOFT - a mobile app development company in Ukraine with rich experience and cross-industry expertise has gathered the list of app development trends in 2022.
The connected network of devices or IoT allows simplifying everyday life by providing automatic control and convenience for the consumers. Mobile apps can assist greatly in smart house management as well as in control of house security systems and heating.
According to Statista
, the revenue from IoT technology will reach up to 1.6 trillion by 2025.
Technology for foldable devices.
The old trends are seeing a comeback. Thus, according to the report
2019 by USA Today
, 17% of iPhone users and 19% of Android users will be excited to purchase a phone with a foldable design. Such smartphones require the screen size to be compressed or expanded in accordance with the user's preferences. Thus, mobile app developers should take this trend into account and update their apps to attract a wider audience.
The rollout of 5G technology will change the way mobile apps are created and used. Speed and efficiency will improve and boost the functionality of mobile apps.
AI and ML technology continue to occupy the leading positions among the technologies implemented in mobile app development. It allows the implementation of such features like image and voice recognition, sentiment, text and image classification, and predictive maintenance.
GBKSOFT
is actively utilizing the latest tech trends in mobile app development. The team of experts successfully integrates IoT and AI technologies delivering the apps with unique set of features and great performance. Customers choose GBKSOFT for their responsibility, reliability, flexible approach, transparency and fast time to market. Build the unique mobile app from scratch or upgrade your existing solution and keep up with the latest tech innovations!
Photos: (Click photo to enlarge)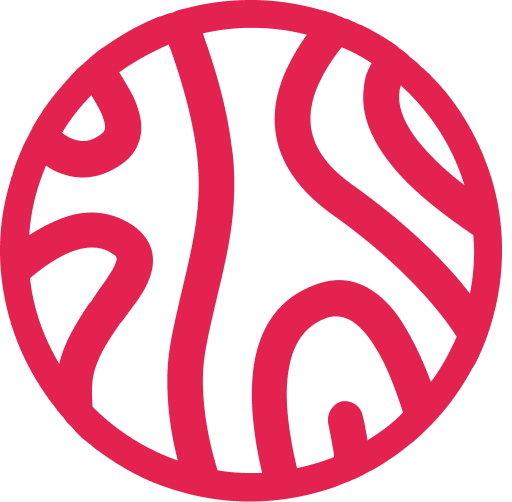 Read Full Story -
What app development trends will be in 2022?
|
More news from this source
Press release distribution by PRLog