NEW YORK - Jan. 21, 2022 - PRLog -- GBKSOFT, a software development company from Altamira.io holding, shares the results of mobile development generated last year. The company provides both native (Android, iOS) and cross-platform (Flutter) development services and specializes in different industries.

2021 became a successful year for the company, as the amount of mobile projects increases by 20 percent. The overall satisfaction after the GBKSOFT, as a top Android app development agency, is recognized by clients as a reliable partner with an extensive knowledge base and established, efficient development process.

One of the most vivid mobile projects completed is CTRL Golf, an Android IoT-powered application designed to help golf players analyze and improve these skills. The biggest challenge was in combining mobile development with IoT-powered sleeves that players need to put on. Through the creative and resilient approach, the delivery team managed to create a self-sufficient, user-friendly application and ensure its compatibility with IoT devices.

ZempCenter is another GBKSOFT project with attention. Our team developed a mobile version for a SaaS POS system that has been already available on the web. The goal was to make the initial system more available and competitive. GBKSOFT has designed a clear and straightforward application with a wide functionality to run a store and process payments.

Cooperate with GBKSOFT and assemble your dream team for mobile development with our skilled and experienced:
Android developers (Kotlin);
iOS developers (Swift);
Flutter developers;
back-end developers (PHP, Node.js);
software architects;
DevOps specialists;
QA engineers;
UI/UX designers;
business analysts;
scrum masters.
Benefit from our other advantages:
flexible cooperation models and conditions;
transparent budgeting with extensive estimations provided;
expertise in cutting-edge technologies like Internet of Things (IoT), AI (artificial intelligence), ML (machine learning);
high level of ownership;
assembled solution group to come up with elegant and innovative development decisions;
focus and available resources for long-term cooperation and extensive projects;
seamless flow of communication and customer success group to ensure the positive outcome of our cooperation;
capacities and expertise on how to scale your development;
cybersecurity, data and IP protection measures;
Scrum methodology for flexible development process;
available Discovery stage and deep researches that precede the development.
Photos: (Click photo to enlarge)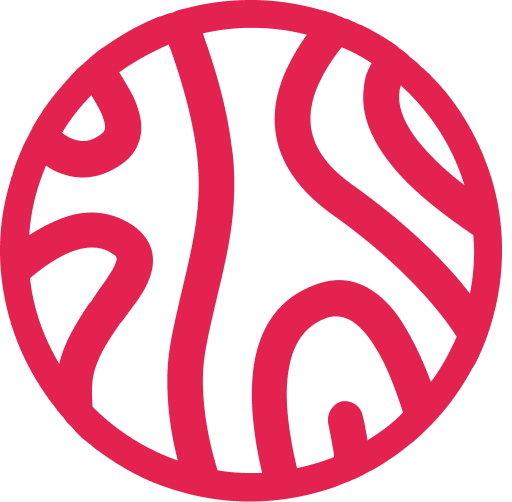 Read Full Story -
GBKSOFT Sums Up the Results of Mobile Development Department in 2021
|
More news from this source
Press release distribution by PRLog