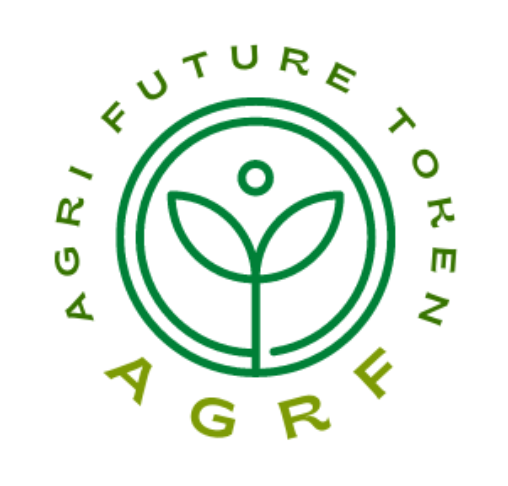 Agri Future Token aka AGRF is a unique NFT marketplace which has been started to promote agriculture education. It has been developed by farmers to promote their culture.
NFT (Non Fungible Token) is becoming a more popular these days, due to its decentralized nature for which it's unique and can't be replaced with something else. NFTs can really be anything digital (such as drawings, music, your brain downloaded and turned into an AI), but a lot of the current excitement is around using the tech to sell digital art.
Agri Future Token has been developed by farmers from different countries to develop a platform, where anyone can sell their digital arts, drawings and videos as an NFT and earn revenue from it at almost no cost. But all the contents must be related to agriculture. Motive of AGRF is to promote agricultural education through modern technology. Apart from it, anyone can sell their creative idea without having any technical knowledge and with just internet access knowledge.
Agri Future Token Idea was initially developed in Dubai Crypto Expo, when a few farmers realised that selling NFT is not an easy task. The reputed NFT platform does not allow to sell NFT easily and those who allows to sell NFT, seller must have deep technical knowledge about it. Hence, they started the Idea of a platform where anyone can sell their unique ideas in just a few clicks.
How you can get started? You just need an email address to get started and nothing else. Then Open www.agrf.io site and click on register button. The rest follow the steps to sell your artwork in the decentralized NFT world.  As AGRF mission is to provide a platform for all, and Its free! To maintain its underlying technology, AGRF is charging a very small amount to sell NFT which can be paid using AGRF token. AGRF token can be purchased www.agrf.io site.
AGRF is an NFT marketplace which is set to release on 16th May, 2022 on the International Day of Light. AGRF is a Dubai Based venture promoting Agricultural Education through Modern web 3 technology.
Media Contact
Company Name: Agri Future Community
Email: Send Email
Address:One Central, Level 3, Dubai World Trade Center
Country: United Arab Emirates
Website: www.agrf.io