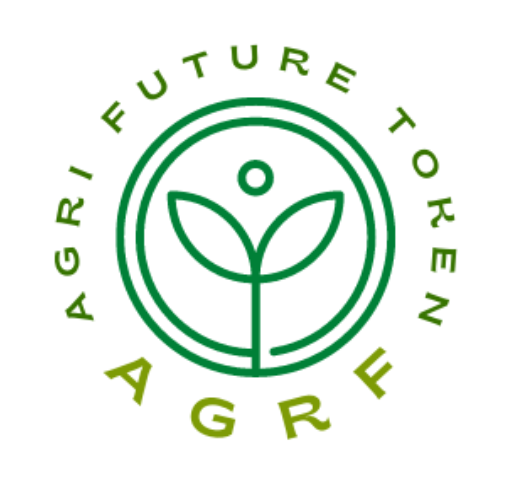 Agri Future Community has developed a unique NFT platform where anyone can sell their creative arts as NFT without having any technical knowledge.
NFTs are gaining massive popularity now because they are becoming an increasingly popular way to showcase and sell any digital artwork. Billions of dollars have been spent on NFTs since its inception. But what makes NFTs unique from other digital forms is that it is backed by Blockchain technology. For the uninitiated, Blockchain is a distributed ledger where all transactions are recorded, hence it makes NFT a unique piece of art which gives users complete ownership of a digital asset. NFTs can have only one owner at a time.
But creating and selling NFT is not that easy task in most popular NFT marketplaces. You must need to pay them, have technical knowledge on it and prior approval (from most of the marketplace). Hence few farmers from Dubai and Singapore planned to start an NFT marketplace, where anyone can sell their NFT in just a few clicks, without having any technical knowledge. But as their mission was to make agricultural education more popular, they are allowing only agriculture related artwork as an NFT. What you need is just your unique agriculture or farming related image or video which is created by you and internet access to upload it to the marketplace.
For that anyone can create a free account at www.agrf.io and get started immediately without any prior approval or waiting period. Uniqueness of AGRF NFT Marketplace is, it's made by farmers to promote agricultural education. It's surprising that 45% of the world population rely on agriculture for its livelihood. And without agriculture, it's impossible for humanity to survive. 
AGRF is an NFT marketplace which is set to release on 16th May, 2022 on International Day of Light. AGRF is a Dubai Based venture promoting Agricultural Education through Modern web 3 technologies.
Media Contact
Company Name: Agri Future Community
Email: Send Email
Address:One Central, Level 3, Dubai World Trade Center
Country: United Arab Emirates
Website: www.agrf.io