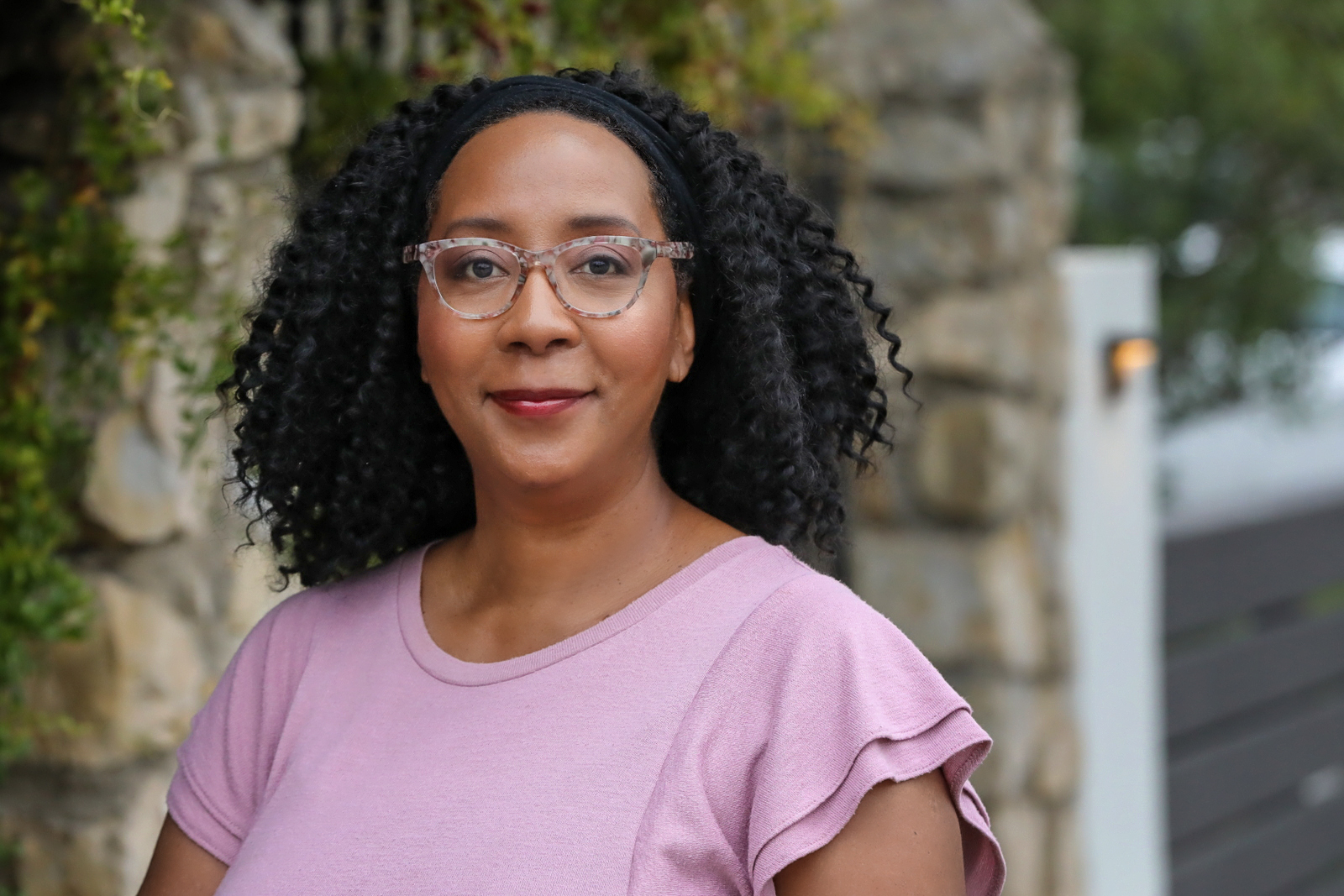 Debbie Wright, Screenwriting Kids - Founder
Develop a competition-ready Screenplay in as Little as 90 Days!
LOS ANGELES, CA - Inside the mind of a child, a new story is always bubbling. There are multiple hurdles, however, that can prevent budding and aspiring screenwriters from having their stories played out on the big screen. Many young screenwriters lack proper story development skills, and as a result, they struggle to flesh out their stories in ways that will resonate with an audience. In a traditionally competitive field, these are the kinds of lessons that children need to learn sooner than later if they hope to have fruitful careers as professional screenwriters. Fortunately, Debbie Wright, Screenwriter Kids founder is helping children get a head start on their journey with her exclusive one-on-one screenwriting coaching services.
A former Disney studios script reader, staff writer for ABC Family television show Lincoln Heights, and the 2007 recipient of the prestigious $50K Disney Writing Fellowship award, Debbie is the ideal coach for any child looking to pursue their dream of screenwriting.
She also holds an MFA degree in creative writing from Antioch University and is currently working on her next young adult novel, as well as other projects.
Now, through her 90-day Create Awesome Screenplays program, children from ages 12 to 17 get access to a safe space where they can find their voices and hone their story development skills. As they are exposed to relevant subjects, including philosophy and psychology, they gain a greater understanding of how to develop their characters and stories that form emotional connections with their audience. Throughout the program, children constantly receive one-on-one coaching and personalized feedback from Debbie on all of their writing assignments.
By the end of the 12-week course, each student is able to complete a professional-level screenplay for a short film (approximately 5–10 minutes long) and film it via a smartphone.
Additionally, Debbie helps her students enter screenwriting competitions so that they benefit from additional feedback and get a small taste of what life will be like as a professional screenwriter.
Filling the role of not only a writing coach but also a mentor and cheerleader, Debbie inspires students to unearth their natural talents and abilities, work hard to improve their skills, and spread positivity in a world that needs it. Lifelong bonds are formed during Debbie's program, and many students stay in contact with Debbie as they grow and advance in their screenwriting, directing, and acting careers.
For more information about Debbie and Screenwriting Kids, visit her website. To enroll in her 90-day Create Awesome Screenplays program, click here. For a 30-minute Screenwriting Kids informational call, book here.
Media Contact
Company Name: Screenwriting Kids
Contact Person: Debbie Wright
Email: Send Email
Phone: 310-295-1214
Country: United States
Website: www.screenwritingkids.com