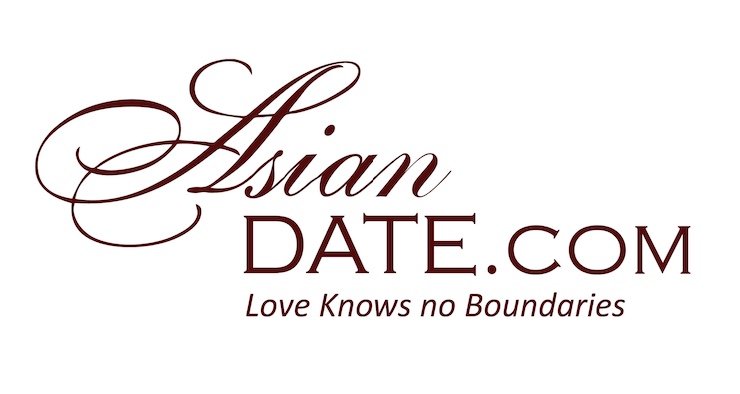 To commemorate International Kissing Day on July 6, AsianDate, the international dating service for singles worldwide, is conducting a selfie challenge for users.
International Kissing Day is a wonderful opportunity to honor this profound act. Kissing has been an old habit with meaning that stretches far beyond only being about romance, whether it's French kissing, a kiss on the cheek, greeting and saying goodbye. It's not just about French kissing your lover on International Kissing Day; it's also about bringing people closer together. The concept behind this kissing day was that many individuals had forgotten the simple things that come with kissing as a social rite of passage. Kissing is a good way to communicate affection and intimacy, as well as healthy interpersonal ties.
Kissing is a form of human communication. Some cultures use it to express love, while others use it as a greeting. It was founded in 2006 as a way to demonstrate its value while also reigniting the flame between partners. Events on this day are held all throughout the world to honor those who have lovers and to foster goodwill among people. Kissing, according to experts, releases dopamine and other hormones, which promote emotions of love and emotional connection in couples as well as mutual respect.
The selfie challenge has also been introduced by the worldwide dating service to honor this day. The goal of this challenge is to help singles meet in a fun way. People will be encouraged to shoot selfies while blowing kisses and then send them to their favorite matches on the dating service platform as part of the challenge. This will begin during the week running up to July 6th. Because some people have difficulty finding matches on dating platforms, the international kissing day will allow singles to send something to their preferred match, which may spice things up and lead to new potential matches throughout this week.
International Kissing Day is a terrific way to spark new friendships and romantic prospects all across the world. While many individuals have joined the international dating site, some have yet to meet their matches because they are unsure how to strike up a conversation. This selfie challenge is intended to stimulate singles and increase their confidence in approaching their ideal match. Sharing a kiss is always a terrific approach to demonstrate that a relationship has romance and chemistry. To encourage this behavior, AsianDate has devised a brilliant plan that will bring members together in order for them to discover their own kissing partner.
Those who have already found their perfect match on the dating platform can still participate in this challenge by sharing a selfie with them while also using the dating service's features like video chatting, swap kiss themed smiles in Live Chat, and flirting using the two-way video dating service CamShare. AsianDate invites its members to participate in this fun challenge and hopes that more people will join the dating platform and use the app's dating capabilities while meeting their possible mate.
Media Contact
Company Name: AsianDate
Contact Person: Media Relations
Email: Send Email
Phone: +1 (212) 609-0533
Country: United States
Website: https://www.asiandate.com