Song "Ginm" on the album "Polarized" is evidence Zeezeewatch Thumpin shook hip-hop listeners by charting #1 on BDSradio Christian Hip Hop Chart beginning in the week of June 26, 2022.

ENTERPRISE, Ala. - July 14, 2022 - PRLog -- Highlight

Peaking #1 on BDSradio Top 30 Christian Hip-Hop Chart, Zeezeewatch Thumpin also placed on syndicated urban news; interviewed on FM Radio; received a social media sponsorship with thousands of targeted landing page views and reach on Facebook and Instagram.

What It Sounds Like

"Polarized" by Zeezeewatch Thumpin is an album about dark times in the United States of America and the World. The format is Christian Hip-Hop, but Zeezeewatch Thumpin calls this type of music "Watchman Music," the end time prophecy, and warnings straight out of the Bible.

Zeezee states his music is prophetic and was developed in 2021, well in advance before the release date May 26th, 2022. Initially, Zeezee pondered about the 9-track album in 2021 and wondered how it would be relevant. Now in 2022, a full manifestation in the media of the things he rap about is present. Zeezee want people to know, that no matter what is going on in this world, God is not mocked. Hence, the title of his #1 charting song is called  "Ginm". It covers the issue of people losing their job for not taking the vaccine. He talk about people leaving the urban mind set and reverting to an agrarian mindset. People are becoming more independent concerning food sources. He includes that some elites are deceived by lucifer and the very elect. Zeezee proclaims that the Messiah will return for His people and come like a thief in the night. Those who are remnant must endure.

Watch Music Videos On YouTube

https://www.youtube.com/watch?v=Fzya47lZxqI

https://www.youtube.com/watch?v=O7szNYTTNYM

Spiritual / Lyrical Highlights

"Polarized" is pro-biblical and anti of every agenda being pushed by Babylon in the world.

Best Thing About The Project

On mainstream media platforms, including entertainment media, the subjects of the entire album are being talked about by the hour.

For Fans Of

J Cole, Kanye West, Kendrick Lamar

Final Word: Highly Recommended

Devine Jamz Gospel Network identified exceptional characteristics in the album, which includes:
Excellent cadence, verses, chorus, bridge, hook, structure.
Lyrics that focus on God or viewed as inspirational.
A catchy melody that supports the words / atmosphere.
Music productions that's professionally engineered.
Harmony that blends well with the vocals.
A finished product ready for servicing, distribution, and radio airplay.
How To Receive Songs, Content And Interview
Media and Freelancers interested with receiving "Polarized," content and/or an interview, please email or call Devine Jamz using the contact information below.
Media Contact
Ray Oster
Project Manager
***@devinejamz.com
8328343392
Photos: (Click photo to enlarge)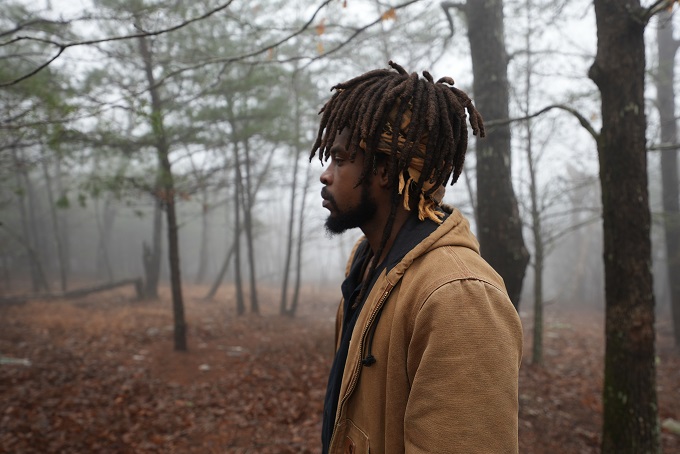 Read Full Story -
Christian Rapper Zeezeewatch Thumpin Hit #1 On BDSradio Chart With Album "Polarized"
|
More news from this source
Press release distribution by PRLog