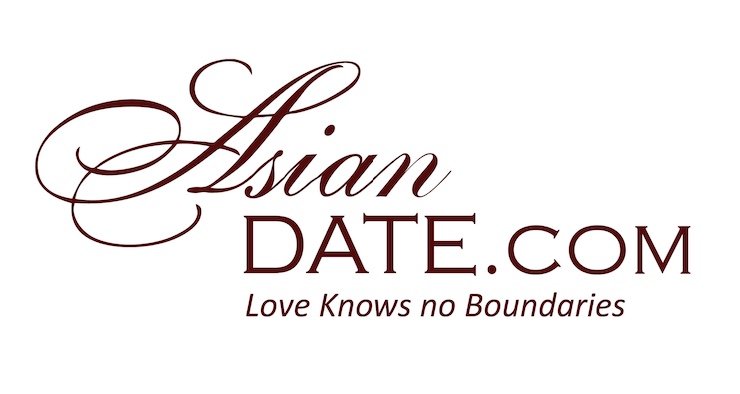 AsianDate, the global dating platform for adventurous singles worldwide, has boosted its matchmaking credentials with an enhanced algorithm to ensure the highest quality dating for singles.
The international dating service is always looking to bring out the best of online dating and achieve targeted dating to connect like-minded singles online. AsianDate has come up with an algorithm that will provide better and accurate recommendations for singles looking for love on the online dating platform. It has been advanced to suit the needs of each member of the dat8ng service and give them the best experience of online dating.
When joining the international dating service, one is required to fill in their complete profile with the dating profile. This is to ensure that the dating service has the right and preferable requirements for you and bring you the right match to your way. This has been successful and more success stories have reached the dating service as many members have found their matches and taken things to the next level. When you complete your profile, the search tool narrows down other members you might find interesting and would like to connect with them. It gives members a guide to find the exactly what they're looking for in a match without having to go through each profile.
A member's profile will guide them in meeting other members and find common interests such as hobbies. This is a tool that has been working to bring out the best in online dating and give members a good experience that is safe and secure. The new enhanced algorithm and the search tool are both reinforced by AsianDate's verification system that all members have to go through in order to deliver authentic and trustworthy dating. So, once a new member's profile has been verified by the dating service, they get to have access to the new algorithm and search tool that will make it easy to find matches in a short space of time. Members value their privacy and they want a platform where they can be themselves without being judged for the choices they would've made and AsianDate is there to make sure that they get what they want.
Bringing together the right matches is an important part of international dating and with the help of testimonies from most members who found love online, more members have joined and also got a chance to get their match and try things out. The new algorithm and search tool will also give some of the busy members a chance to get their matches without having to search through each and every profile. AsianDate thrives to make dating easier for its members making sure that safety measures are taken in protecting members using the dating service.
In addition, the range of communication tools on AsianDate means that members have every way to communicate with matches and get to know them in chat, on video and via phone calls. By connecting with the best possible singles across the world, members are more likely to find happiness with a significant other.
Media Contact
Company Name: AsianDate
Contact Person: Media Relations
Email: Send Email
Phone: +1 (212) 609-0533
Country: United States
Website: https://www.asiandate.com