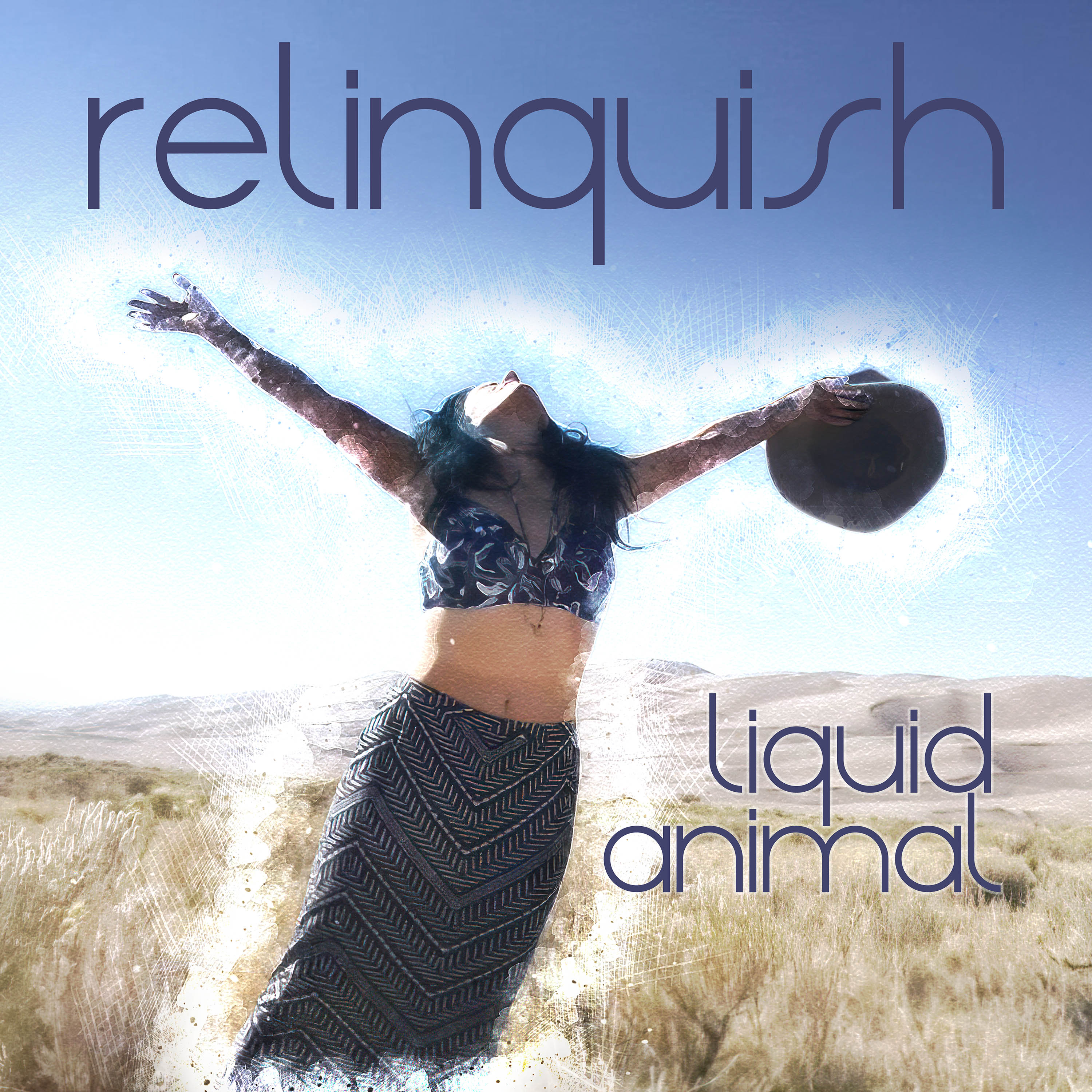 Renowned Lousiana artist Niya Nolting and her all star band Liquid Animal are going to melt your heart
One of the most challenging life lessons is letting go of someone you love when it's time for them to explore life independently. Liquid Animal's new single, "Relinquish," out on August 26th, explores the unbreakable bond between mother and daughter. Niya Nolting of Liquid Animal discloses, "Relinquish was and still is inspired by my daughter, Luna. As she entered her twenties, I realized it was time to let go of control and give her the reigns."
The song opens with the trumpet, keys, guitar, and drums seamlessly dancing, perfectly weaving the haunting melodies that set the stage for Niya's stirring vocals. Her songwriting and vocal talents are on full display. The music builds a crescendo as the powerful hook Niya wrote," I relinquish control," takes the listener on a heartfelt ride of emancipation.
The cast of phenomenal musicians making up Liquid Animal comprises the talent of multi-instrumentalist and guitar virtuoso James H. Dumm, who sets the tone and mood for the song. At the same time, the magnificent drumming of Eddie Christmas evokes the spirit. The pairing of Niya's vocals with Ian Smith's trumpet is captivating with every note. The superb production from label boss Joebaby Michaels, with Justin Tocket's sorcery skills at the engineering helm, adds another dimension of sound. The musical magic of "Relinquish" was recorded at the venerable Dockside Studio in Maurice, LA. 
The beauty of a well-crafted song can miraculously heal by uplifting our spirits with foresight and fortitude to keep going. Niya insightfully reveals, "She is my greatest creation. As a young mom, I gave her all I had: my beauty, strength, and determination. It's a song about a mom passing the torch onto her daughter. As I get older, I don't need to hold onto anything but the wisdom I have gained and the love I have lived along my journey."
Use this link to listen! https://orcd.co/relinquish
Media Contact
Company Name: Bent River Records
Contact Person: Debra Regur
Email: Send Email
Phone: 415-350-4505
Address:9306 W 100th Cir
City: Broomfield
State: CO
Country: United States
Website: www.bentriverrecords.com