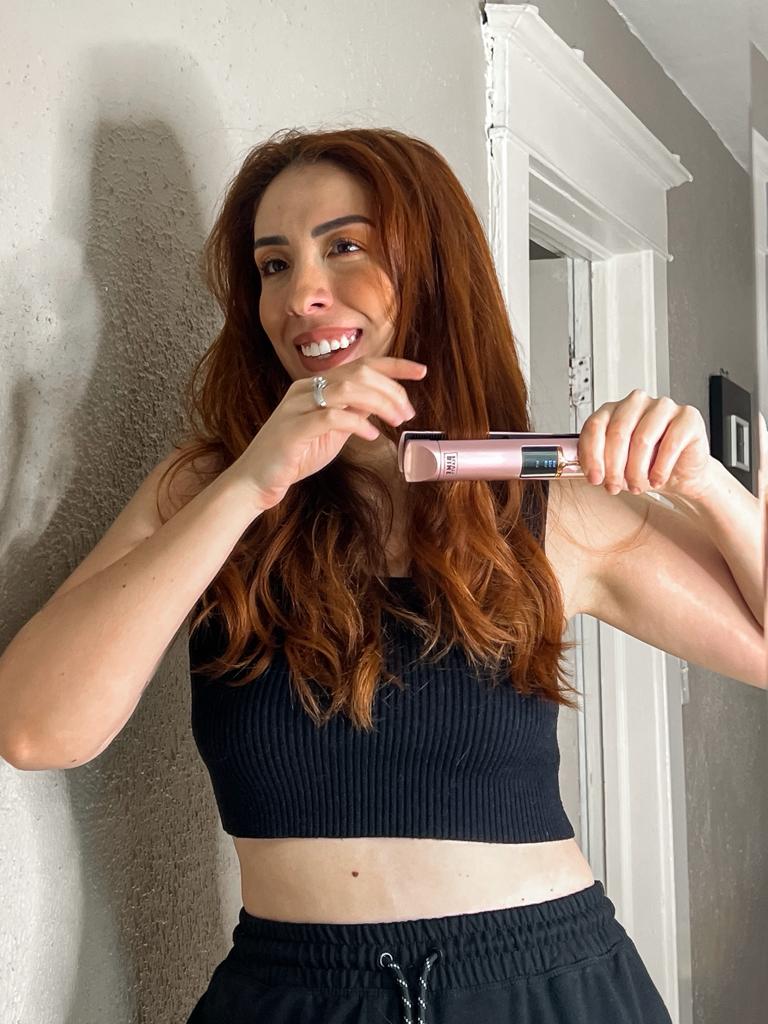 World-class female-owned beauty brand, Bime Beauty, introduces a wide range of trendy hair tools and cosmetics as it officially launches in the market.
Beauty enthusiasts and professionals in the industry are set for an amazing time as Bime Beauty officially launches with the introduction of a wide range of innovative hair tools and quality cosmetics. The Wyoming-based female-owned beauty company offers quality yet relatively affordable products across categories. Bime Beauty aims to bring cordless wireless USB-charging hair straighteners, irons, and curlers as well as shampoo and conditioner closer to customers and beauty salons in different parts of the U.S.
The size of the global hair styling tools market is projected to grow from $30.09 billion in 2019 to $39.63 billion by 2027, according to a report published by Fortune Business Insights. The increasing adoption of smart styling tools and awareness of the adverse effects of chemical-laden products have been identified as drivers of the market. However, the relatively exorbitant costs of many of the available cosmetic products and hair tools continue to hinder people from achieving their beauty goals. Consequently, the team at Bime Beauty is looking to change this narrative as the brand officially launches and introduces its range of top-notch products.
Bime Beauty offers vegan, cruelty-free made in the US, Canada, and Europe products, using high-quality ingredients, to save customers from the effects of harmful chemical-laden solutions. The Bime LED USB wireless hair straightener and curler is one of the products that exemplifies the distinctive style and implementation of modern technology of Bime Beauty.
For further information about Bime Beauty and the range of solutions offered, visit - www.bimebeauty.com. The company also has a growing online community across social media, including Facebook, Instagram, and TikTok.
Media Contact
Company Name: Bime Beauty
Contact Person: Tanya Oziel
Email: Send Email
Phone: (855) 797-1281
Country: United States
Website: www.bimebeauty.com