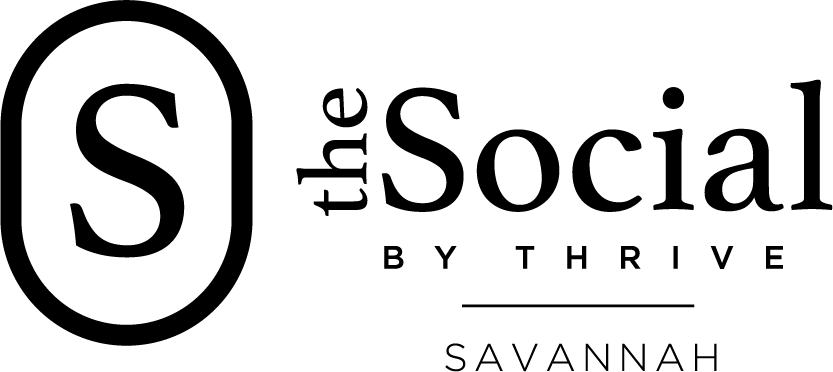 The Savannah, Georgia-based senior living community proudly cultivates the autonomy of its residents by combining a robust culture of personal freedom with security and convenience.
Savannah, Georgia - October 28, 2022 - A person's independence is a sacred thing, and something to be protected and preserved at all costs. Even upon entering the later stages of life, there is nothing more important to an individual than maintaining the freedom to choose the way they live their life.
Savannah, Georgia-based senior living community The Social at Savannah understands this simple fact, the same way it understands that as people age, certain conveniences and assurances of safety and security become more and more important. As such, the community offers independent living, which offers a maintenance-free environment with security and pleasant conveniences, the cornerstones of which are customized living arrangements, an abundance of amenities, and an all-encompassing culture of freedom, choice, and independence.
Customized Living Arrangements
Residents of The Social at Savannah are able to choose between elegant studio, one-bedroom or two-bedroom apartments, each equipped with all major utilities, cable, and wifi set up for their convenience. All living quarters are thoroughly and properly maintained by The Social at Savannah, including weekly housekeeping and laundry services, and the grounds of the property are consistently landscaped by professionals. Additionally, the community maintains an on-site concierge service for additional needs. Guest apartments are also available for any visiting family and friends. From the standpoint of safety and security, a 24-hour emergency call system has been put in place, accessible to all residents.
Amenities
The amenities at The Social at Savannah offer residents a range of choices on how to spend their time and cater to a wide variety of interests. The community boasts an on-site athletic center, a library, and a multipurpose recreational room often used for arts and crafts, as well as a full-service unisex hair salon and nail salon with luxury pedicure chairs. Social, cultural, recreational, and spiritual activities are scheduled throughout each week, and chauffeured transportation is available to all residents daily. Regarding culinary provisions, the community features daily a la carte breakfasts and dining services where special meals are prepared upon request. The Social at Savannah also features an elegant full-service formal dining room. Home delivery of meals is available to residents for a nominal extra charge, as are takeout meals.
A Personalized, Individual Approach
Beyond its customized living arrangements and plentiful amenities, The Social at Savannah boasts a certain intangible element that is best characterized by offering active older adults choices about how they want to live. The Social at Savannah provides a personalized, individual approach to retirement community living. 
Anyone curious to learn more about The Social at Savannah is invited to visit the senior living community's official website.
About The Social at Savannah:
Located in Savannah, Georgia, The Social at Savannah is a senior living community with over a twenty-year history of offering independent living, assisted living, and memory care.

Team members of The Social at Savannah work hard to cultivate deep and lasting relationships with residents, as people first and foremost. Team members focus on learning about the lives of their residents—what they did for a living, if they were married, what their spouses were like, how many children they have, what they like to do for fun, what they like to eat, etc.—in order to create the perfect customized living experience. Team members are acutely aware that The Social at Savannah is not just a community for seniors, it's their home.

Some of the benefits residents of The Social at Savannah enjoy include socialization, chef-prepared meals, activities, transportation to and from appointments, safety and security, and fulfilling friendships. For those residents in need of assisted living, the community offers support with the activities of daily living. For those residents in need of memory care, the community's team members are all NIDE (National Institute for Dementia Education) certified.

One of the primary missions of The Social at Savannah is to change the outdated stigma some seniors associate with senior living from "I have to move into a senior living community" to "I want to move into a senior living community!" The organization is firmly convinced that the sunset years of its residents' lives can truly be their best years.
Media Contact
Company Name: The Social at Savannah
Email: Send Email
Phone: 912-927-0500
Country: United States
Website: https://thesocialsl.com/savannah/