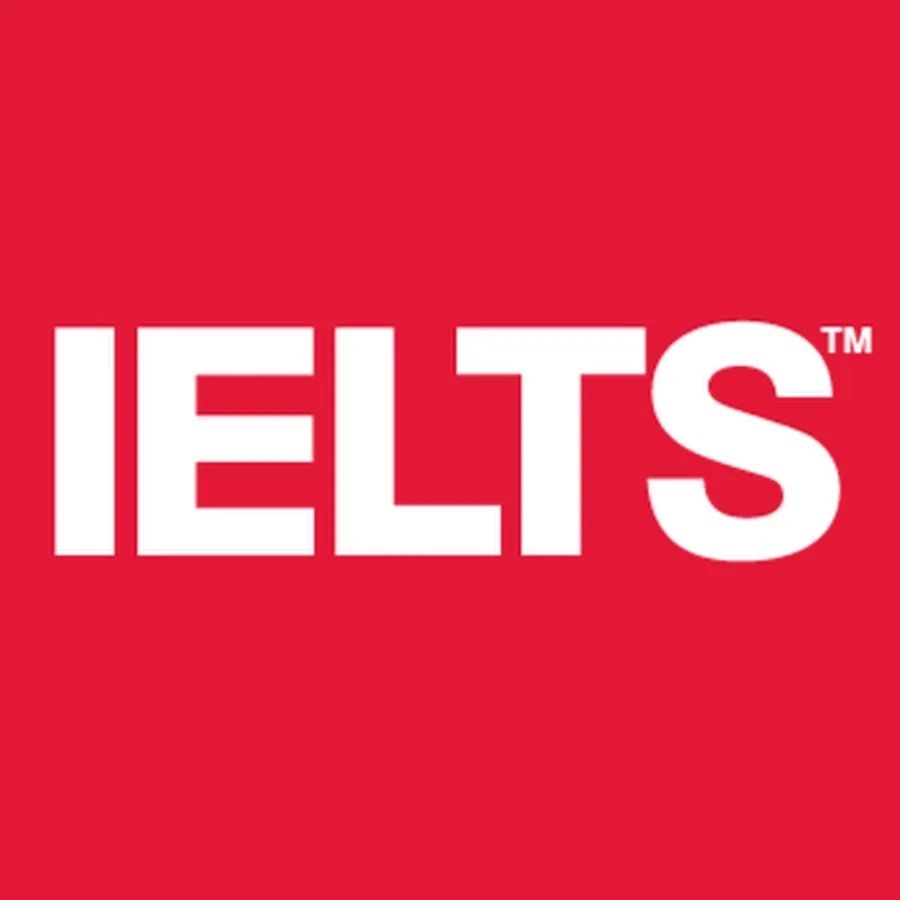 What score will get my child into a top university?
When is the best time to start preparing for the IELTS examination?
How is IELTS scored?
Could you give some tips for our pupils to gain a higher score on the IELTS exam?
Is it true that IELTS can only get pupils into UK universities and that they have to have a TOEFL score to be admitted into American schools?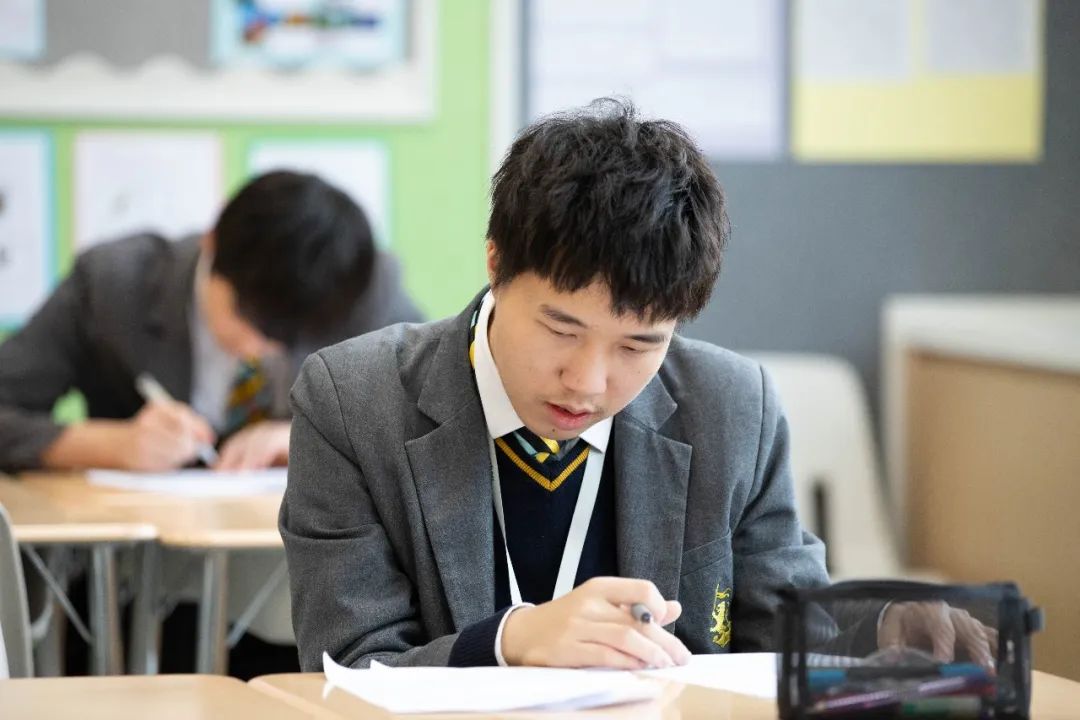 As the Sixth Form at Wellington College Hangzhou continues to develop, a growing number of parents are paying more attention to the university pathways of their children. Some would like to know more about the IELTS examination and its influence on university admissions. As one of the best international schools in Hangzhou (https://hangzhou.wellingtoncollege.cn/), Wellington College Hangzhou aims to support the pupils to be admitted into the top universities around the world, which means that they are not only equipped with the English skills to meet the university entry requirement, but also to be given the language ability to embrace this ever-changing world and flourish with a global perspective. Today, the IELTS teacher Mr. Hywell Davies, a former IELTS Examiner and Invigilator, will briefly introduce the English course at Wellington College sixth form and share his insights on learning English with us.  
Mr. Davies qualified as a teacher in Hong Kong, an IELTS Examiner and Invigilator. His former experience as an Examiner and Invigilator helped him to "understand common problems that Chinese students often face. For example, many people say that their mind goes blank in an exam and they suddenly forget all of their high-level vocabularies. This shows that they have memorised the words, probably with a translation, but not moved them into their body of active vocabulary which they can call on when under the stress of exam conditions." This has given him great advantages in teaching the subject well at Wellington College Hangzhou.  
Acquiring comprehensive mastery of the English language is a vital first step to studying any subject at an international level. Wellington College Hangzhou follows a practical and integrated approach to language mastery deeply rooted in the best educational techniques worldwide. The purpose of the Wellington College Sixth Form  (https://hangzhou.wellingtoncollege.cn/academic/sixthform/) IELTS preparation course is twofold: firstly, to build the pupils' English skills to the level where they can flourish and excel in any environment. Secondly, they will gain a thorough understanding and the confidence they need to sit their IELTS exam and unlock the gates to their future.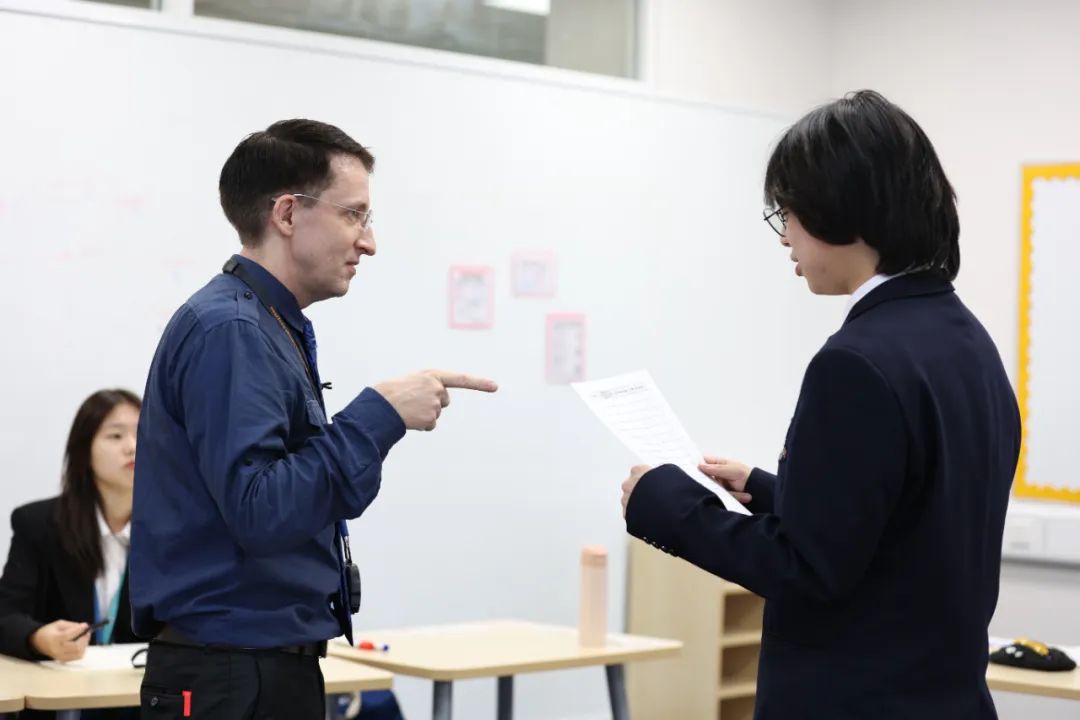 To support the pupils as they build their path to long-term success, both while they are with Wellington and, more importantly, after they have left the School, Wellington College Hangzhou offers a comprehensive program of English instruction at the Sixth Form level. 
Firstly, pupils at Wellington College Hangzhou Sixth Form (https://hangzhou.wellingtoncollege.cn/academic/sixthform/) will take part in an integrated-skills IELTS course. The goal is to develop their receptive language skills – Listening and Reading – and their productive language skills – Speaking and Writing – in a balanced and holistic manner so that the pupils can study well academically and show their abilities when taking examinations. It also prepares them to take the IELTS Academic English exam, the world's most widely-recognised and respected English test. 
The IELTS exam consists of 4 papers: Reading, Listening, Speaking and Writing.  
In the Reading paper, pupils must read and demonstrate comprehension of 3 academic-level texts of around 900 words each. Next, there is one hour to read these 2700 words or about 20 minutes for each text. During this time, they must read and understand the text and correctly answer questions, so good reading skills are paramount at this stage. This mimics the challenges they will face at university when they are expected to read academic textbooks and understand important concepts. 
In the Listening paper, pupils listen to four recordings in 30 minutes and must answer 40 questions. Two recordings are in social settings, and two are in formal or academic settings. They can only listen to each recording one time, so the ability to concentrate when listening and find the critical information is vital. This is similar to the challenges a pupil will face when they go abroad, either paying attention to teachers in class or just listening to people in everyday situations.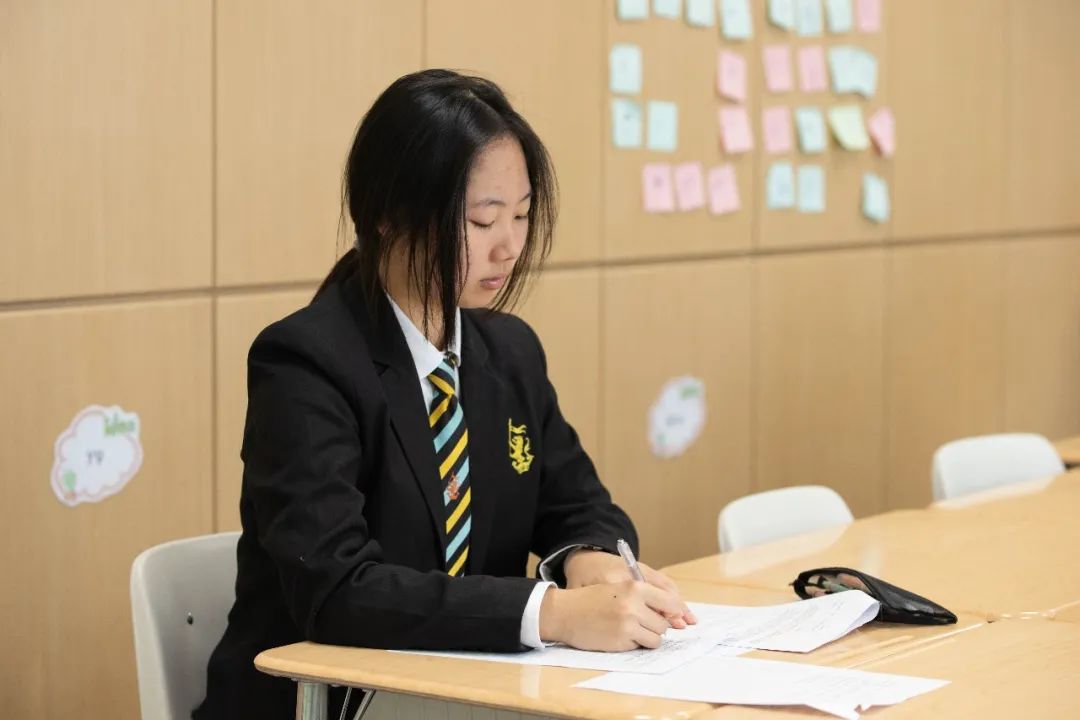 In the Writing paper, pupils must write two essays in 1 hour. One essay shows that they understand and can accurately explain information from reading a chart or graph, identifying and summarising the important data, which is an important skill when writing at degree level. The second task requires them to write an academic argument essay, showing that they can generate ideas on both sides of an argument, consider their merits, and then make and, most importantly, justify their decision. Again, high-quality writing is required for this task, just as it will be when they study in university. 
In the Speaking test, pupils must meet 1-to-1 with an examiner for approximately 14 minutes. Here they must demonstrate that they can communicate effectively in English when presented with a topic they have not prepared. Again, no specialist knowledge is needed, but using a range of grammar and vocabulary to make yourself clearly understood is required in the test and when living and studying in an English-speaking country. 
Q&A 
What IELTS score will get my child into a top university? 
Most universities require 6.5 with at least 6 in each of the individual components (Listening, Speaking, Reading, Writing). 
Most top universities require 7.0 with at least 6.5 in each of the individual components. 
A few universities are even more selective: Cambridge usually requires 7.5 for example. 
When is the best time to start preparing for the IELTS examination? 
The IELTS score is valid for 2 years leading up to starting the course, so if you are planning to start university in September 2025 for example then you should aim to take the exam in the summer of 2024. Most students require around 9 months of preparation, so starting no later than September 2023 is recommended. 
How is IELTS scored?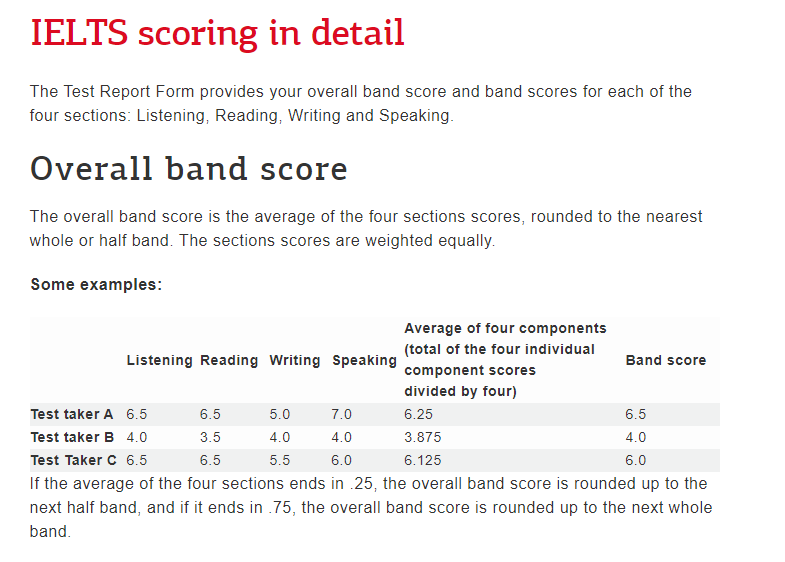 IELTS results are reported on a 9-band scale. They are reported as band scores on a scale from 1 (the lowest) to 9 (the highest). IELTS Test Report Form will show a score for each of the four skills (Listening, Reading, Writing and Speaking) and an overall band score, the average of the four skills bands. Candidates can score whole band scores or half band scores in every section of the test. If the average of the four sections ends in .25, the overall band score is rounded up to the next half band, and if it ends in .75, the overall band score is rounded up to the next whole band. 
As an IELTS Examiner, Mr. Davies had marked thousands of IELTS papers. What Mr. Davies noticed is that often candidates pay little attention to the question phrasing and marking standard, which, if understood well, can help them gain a much better score. For example, the Writing Task 1 and Task 2 essays have standard phrasing. In Task 1 "Summarise the information…" means that you must write a summary or overview. If you do not do this, the maximum score you can get is 5. Task 2 "Discuss both views…" is the same: you must talk about both sides of an argument, or your maximum is 5. 
Could you give some tips for our pupils to gain a higher score on the IELTS exam? 
Certainly! The first thing to understand is that IELTS is designed to be very, very hard to fool. There is no list of words that will guarantee a score of 7, for example, and even if there was it would be too topic-specific. You would have to learn all the high-level phrases for transport, and then hope that you are given that topic. As IELTS examiners change topics every day, this is unlikely to work. Rather, look to develop skills that have general applicability such as paraphrasing which is using the words that you do know to describe the words that you can't think of just now. Effective paraphrasing can make the difference between a Band 5 and a Band 7 speaking score." 
Is it true that IELTS can only get you into the UK and that I have to have a TOEFL score to be admitted into American schools? 
Certainly not! IELTS is accepted at over 3400 schools in the USA including 99% of larger accredited universities.
Media Contact
Company Name: Wellington College International Hangzhou
Contact Person: Admission Department
Email: Send Email
Phone: +86 571 8239 6300
Address:2399 Xue Zhi Road, Xiaoshan District
City: Hangzhou
Country: China
Website: https://hangzhou.wellingtoncollege.cn/