Cloud, Emerging Technologies and Application Development Low-code

PLANO, Texas & GUATEMALA, Guatemala - Jan. 18, 2022 - PRLog -- Viscosity North America, Inc. ("Viscosity") announces its first event in Latin America, Viscosity Tech Days on January 25 and 26, 2022! Partnering with the Guatemala Oracle Users Group, they will co-sponsor the event in the heart of Guatemala City in the Tec Campus located in Zone 4 in the area known as the "Silicon Valley con frijoles." A concept to recreate the innovation and success that characterizes Silicon Valley. Those unable to attend in person will have the option to join virtually on-demand from Viscosity's online training site, OraPub.com.

World-class technologists specializing in enterprise cloud solutions will be featured, sharing their knowledge on emerging technologies and application development. It will be a two-day lineup with two sessions every hour. A sample of the topics covered include:
Oracle Cloud, Google Cloud, Microsoft Cloud, and Multi-Cloud Architectures
Artificial Intelligence and Machine Learning
Oracle Database Innovations
Database Security using Docker Secret's Data and Database Portability.  
"This is the first event organized by Viscosity in Guatemala, bringing some of the "biggest guns" in the industry for free to the Guatemala community," said Erik Espinoza, the Apex Director at Viscosity. Industry experts and speakers presenting and sharing their winning strategies for clients include:
Tim Gorman – the Principal Cloud Solution Architect with Microsoft, ACE Director Alumni  
Craig Shallahamer - Applied AI Scientist, with Viscosity, OraPub.com founder and Oracle ACE Director
Charles Kim – President and Co-Founder of Viscosity and Oracle ACE Director
Julio Ayapan – Oracle ACE Associate from Guatemala
Other prominent Oracle ACES will be presenting on-site while some will present virtually, such as Rich Niemiec, Chief Innovation Officer of Viscosity and former President of Rolta Tusc
Viscosity is investing and committed to grow their presence in Guatemala City, Guatemala, and broaden their reach across the country. Their goal is to expand into other Latin American countries to share their custom-made technology solutions.
For more information or to register for Viscosity Tech Days:
https://techdaysgt.viscosityna.com/
About Viscosity
Viscosity is a recognized niche Oracle and Microsoft consulting firm of database technologies based out of Plano, Texas. Viscosity was founded by industry and authored experts who are prominent thought leaders with backgrounds in Oracle, VMWare, Microsoft, and Informatica. Viscosity's capacities include Oracle database tuning, high availability & scalability solutions, Apex Development, Cloud migrations & integration, technical architecture, SQL performance tuning, data architecture, and custom application development.
Contact
Monica Li, Director of Marketing
***@viscosityna.com
Photos: (Click photo to enlarge)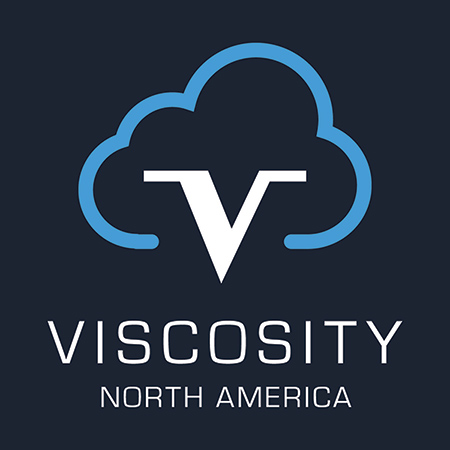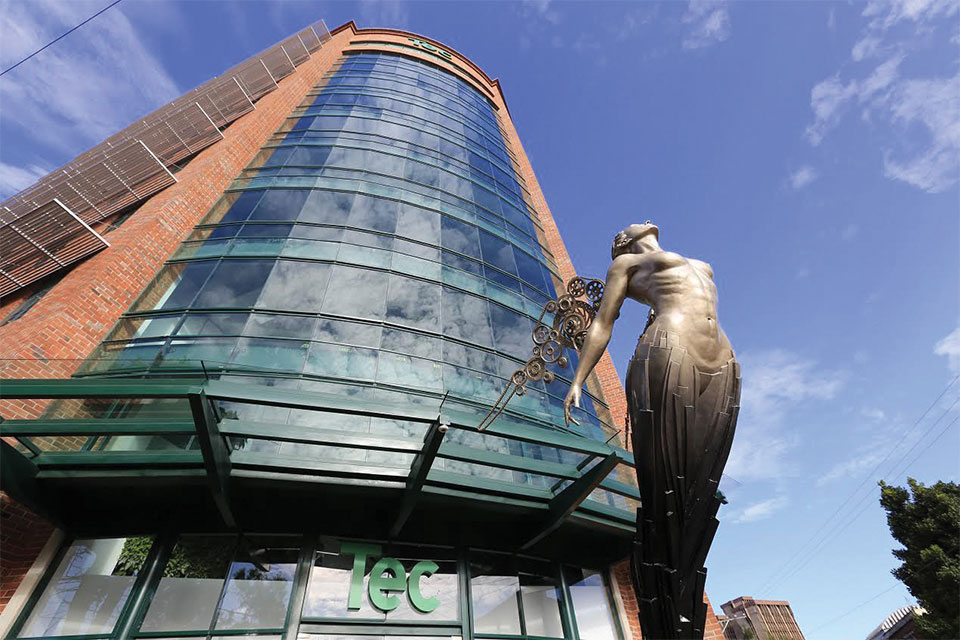 Read Full Story -
Viscosity is Hosting its First Event in Latin America
|
More news from this source
Press release distribution by PRLog