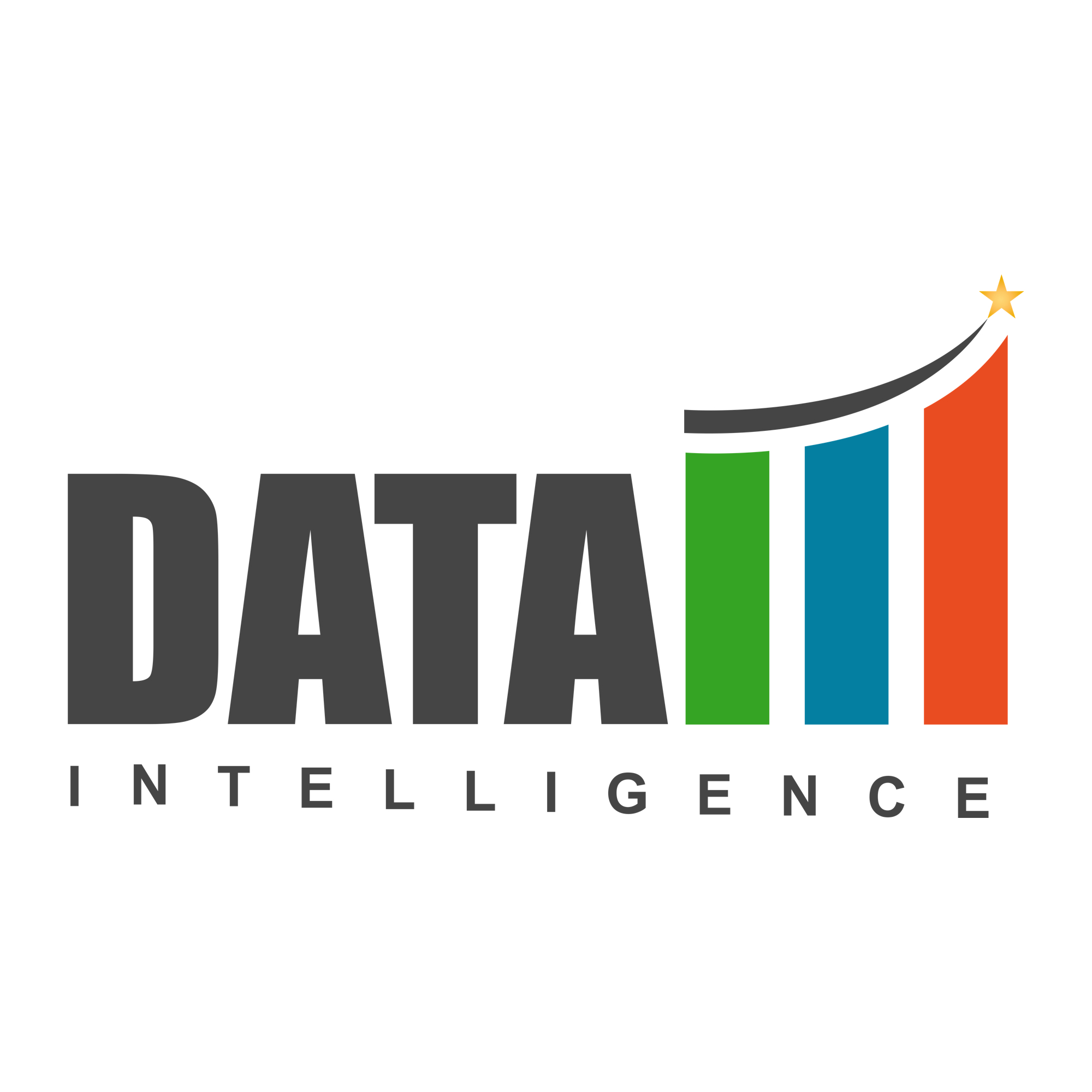 DataM Intelligence
Global Micro and Mechanized Irrigation Systems Market are estimated to reach a high CAGR of 15.5% during the forecast period (2022-2029).
Market Overview:
Micro-irrigation is the continuous delivery of water above or below the soil surface in the form of drips, tiny streams, or small sprays. Compared to traditional surface irrigation, the micro irrigation system is more effective in conserving water and increasing water usage efficiency. It also aids in the reduction of water usage, undesirable plant growth, soil erosion, and cultivation costs.
Micro-irrigation improves crop quality and productivity because water and nutrients are applied slowly, consistently, and uniformly. Micro & mechanized agricultural systems result in minimal water wastage, owing to which the demand for these systems has observed a significant rise among developing countries. Marginal farmers aim to carry out these systems to boost crop yields by using the least water resources.
Download free sample @ https://www.datamintelligence.com/download-sample/micro-and-mechanized-irrigation-systems-market
Market Dynamics:
Rising necessity for conservation of water to aid the market
The demand for efficient and sustainable crop production irrigation systems is being driven by a rapid loss in water reserves and resources and an increasing global population. With growing concern that water may become a sensitive agricultural commodity, growers worldwide are turning to drip and sprinkler irrigation techniques to boost crop yield while conserving water. The aspect is likely to play a significant role in propelling the expansion of the micro and mechanized agricultural systems. Small-scale farmers are emphasizing on implementing these systems to increase crop yields by utilizing minimum water.
On the other hand, the high cost of drip irrigation systems and sprinklers is one of the primary factors expected to hamper the market's growth. The high cost of setting up the systems is one of the main reasons for its limited adoption among less affluent farmers in developing countries. Another factor that may limit market expansion is a lack of awareness about the many innovative micro-irrigation systems and their benefits. The government's launch of smart irrigation schemes and subsidies to small farmers can successfully boost market growth while removing the limitations above.
Market Segmentation:
By Type
l Drip
l Sprinkler
l Central Pivot
l Lateral Move
By Crop
l Plantation Crops
l Orchard Crops
l Field Crops
l Forage & Grass
l Others
By Application
l Agriculture
l Landscape
l Greenhouse
l Nursery
l Others
View full report @ https://www.datamintelligence.com/research-report/micro-and-mechanized-irrigation-systems-market
Competitive Landscape:
The market structure is extremely consolidated, with only a few firms controlling a significant portion of the global market. To strengthen their market presence and strength, the main market players aggressively pursue acquisitions of important companies in several key economies. Furthermore, new launches, digitization, base expansion, and mergers are all common techniques used by global market participants to get a competitive advantage.
Some of the most important key participants in the global industry include Jain Irrigation Systems Ltd., Netafim Limited, Lindsay Corporation, and Rain Bird Corporation. In April 2017, Jain Irrigation Systems, a prominent irrigation system company headquartered in India that manufactures drip and micro-irrigation systems, acquired 80% stake in two U.S. companies - Irrigation Design and Construction Inc. (IDC) and Agri-Valley Irrigation Inc. (AVI). The company invested about USD 48 million in the acquisition.
Trending Topic's
Agricultural Pipes and Tubes Market
Plant Genotyping Equipment Market
Media Contact
Company Name: DataM Intelligence
Contact Person: Sai
Email: Send Email
Phone: +1 877 441 4866
Country: United States
Website: https://www.datamintelligence.com/research-report/micro-and-mechanized-irrigation-systems-market