NEW YORK - Aug. 26, 2022 - PRLog -- Why Do You Need ERP?

Many businesses leverage business software to enhance their operations, implement automation, and increase work productivity. ERP systems are one of the most popular and efficient tools for these purposes, and we will explain why ERP development is in such demand.

Enterprise resource planning, or shortly ERP, is a software system designed to gather and process the company's operations data within one platform. Usually, ERP software consists of different modules, each of them dedicated to a certain department. The most common modules include:
manufacturing;
supply chain;
procurement;
inventory management;
warehouse management;
customer relationship management;
order processing;
finance & accounting;
HR management;
reporting & analytics.
So, what are the benefits of ERP software, and why do businesses choose to invest their money in their acquisition and implementation?
One of the most significant advantages of ERP systems is enhanced automation. By collecting all essential data within one system and streamlining processes, companies manage to increase productivity, as a lot of manual operations are now handled by the system. At the same time, such streamlining allows reducing the number of errors made due to human factors.
ERP system also gives you an opportunity to decrease operational costs. Firstly, you reach this due to reduced expenses on IT support, as unifying your IT environment will help you to save money on licenses, infrastructure, and other fees. Secondly, data collection powered by ERP allows you to implement significant improvements in your inventory management and procurement, which, in turn, can cut expenses.
Easy access to data enhance collaboration within different departments and simplifies communications. Instead of requesting data from colleagues and waiting for a moment when a person will have time to send an email, your employees can just log in to the ERP system and find the information they need.
The historical data availability powered by ERP systems can help you to implement analytics and leverage more precise forecasting. It will make your planning more reliable, and you can get prepared for upcoming changes in advance. For example, if you predict that your sales will grow soon, you will be able to acquire the necessary inventory to withstand increased demand without any disruptions and issues.
To maximize the potential ERP software can deliver to your business, we suggest developing and
implementing a custom ERP solution
. On average, the development cost of custom ERP software will pay off in two-three years, and it will help you to grow and expand your business exponentially.
Altamira, being an experienced ERP development vendor for years, can help you to tailor an ERP system specifically for your business. The team will analyze your needs and requirements and design a solution that will fit your company the best in terms of functionality, scalability, and tech capacities.
Photos: (Click photo to enlarge)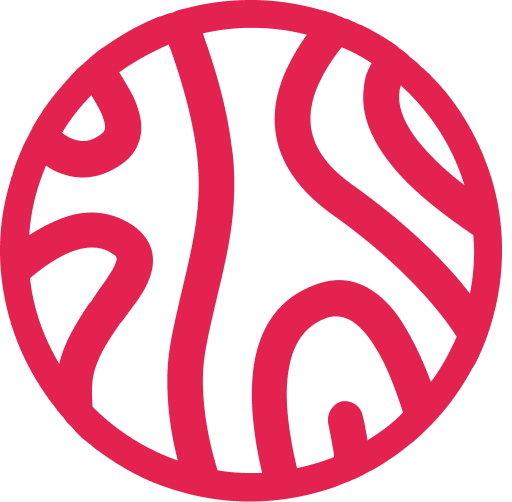 Read Full Story -
Important Reasons Why Do You Need ERP?
|
More news from this source
Press release distribution by PRLog