A high-tech business with integrated R&D, production, sales, and service, Zhuhai Tianhui Electronic Co., Ltd. was established in 2002 and focuses on the manufacturing and marketing of UVLED chips, UVLED product packaging, and UVLED application products. The company's development trajectory: Tianhui Electronics has developed an ideal UVLED product system with full wavelength series (200NM-430NM) and full power (small power, medium power, high power). Zhuhai Tianhui Electronic represent the SVC UV UVC UVB UVA series of products in Seoul and South Korea, and they have collaborated with reputable UV producers of domestic and international brands in Japan, the United States, Taiwan, and other locations. This allows them to benefit from special resource advantages that other manufacturers do not have.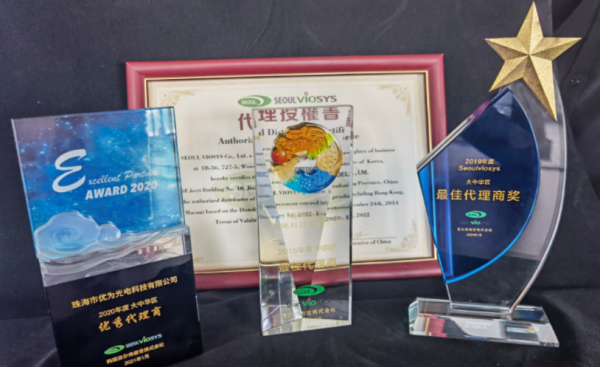 Tianhui creates its own brand of deep ultraviolet chips and packaging using the industry expertise and resources amassed over more than 20 years in the UVLED sector, the deep ultraviolet epitaxy technique with advantages internationally. The product offers a strong light output and a long lifespan. In the treatment of water, sterilization, disinfection, cleaning of spaces, etc., it can gradually replace the use of UVC mercury lamps. Since its founding, Zhuhai Tianhui Electronic Co., Ltd. has always remained true to the company motto, "Users first, innovation wins," recruited top talent from around the globe, and maintained a top-notch professional R&D. With a full production run, consistent quality, and dependability, as well as affordable costs, Tianhui Electric has been working as a UV LED manufacturer.
The company has developed high-tech products with excellent quality, relying on its wealth of development experience, powerful technical force, stringent quality management, standard equipment, and intensive cultivation style. It is committed to offering customers high quality, safe, energy-saving, environmentally friendly, stable products and considerate services.
All items offer advantages related to high quality and stability within the same sector. They can collaborate on product development and offer solutions based on client needs.
This is a production-focused, high-tech company that combines UV LED research and development, manufacturing, sales, and solution provision.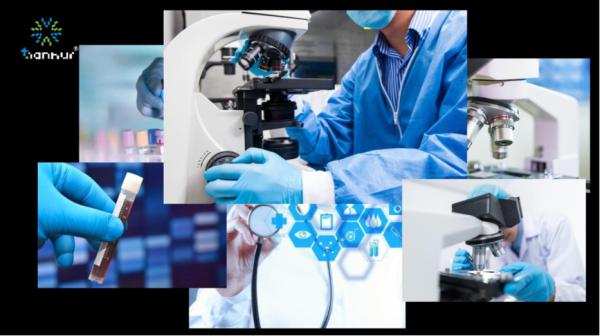 It specializes in UV LED packaging and solution provision of finished products for a variety of UV LED applications such as UV led diode, UV led module, UV LED sterilization, UV LED water disinfection, UV LED air sterilization, UV LED air purification and deodorization, UV LED Printing System, and UV LED mosquito trap. Small projects can be designed and simulated without spending any money. Tianhui has a skilled R&D staff available to assist customers with their large-scale projects as requested. https://www.tianhui-led.com/application.html
Their engineer will gauge the samples' sizes and conduct tests, among other things. For products that are specially made, they may complete samples for delivery in 7 days. With a full production series, consistent quality and dependability, as well as affordable costs, Tianhui Electronic has been working in the UV LED package market. They have provided services to clients in more than 50 countries during the last 20 years. They will provide an estimate within 1-3 days, a sample within 3-7 days, and, for major goods, they will organize shipment and delivery within 20-30 days. 
Media Contact
Company Name: Zhuhai Tianhui Electronic Co., Ltd.
Email: Send Email
Phone: 86-0756-6986060
City: Zhuhai, Guangdong
Country: China
Website: https://www.tianhui-led.com/