When people in South Florida are ready to have the windows tinted on their houses, they must choose a company specializing in window tinting. In Tamarac, Fla., Southern Glass Protection not only specializes in providing the service but has spent over 20 years building a 5-Star reputation. They are considered at the top of the industry for their commitment to providing high-quality installation and excellent customer service.
"People may think it's okay to go with someone who offers automotive tinting, but it's not!" explains Vince Ceraulo, president of Southern Glass Protection. "Always go with someone who focuses on house window tinting, so you get the best quality work and no shortcuts. You want to protect your investment, and this is the way to do it."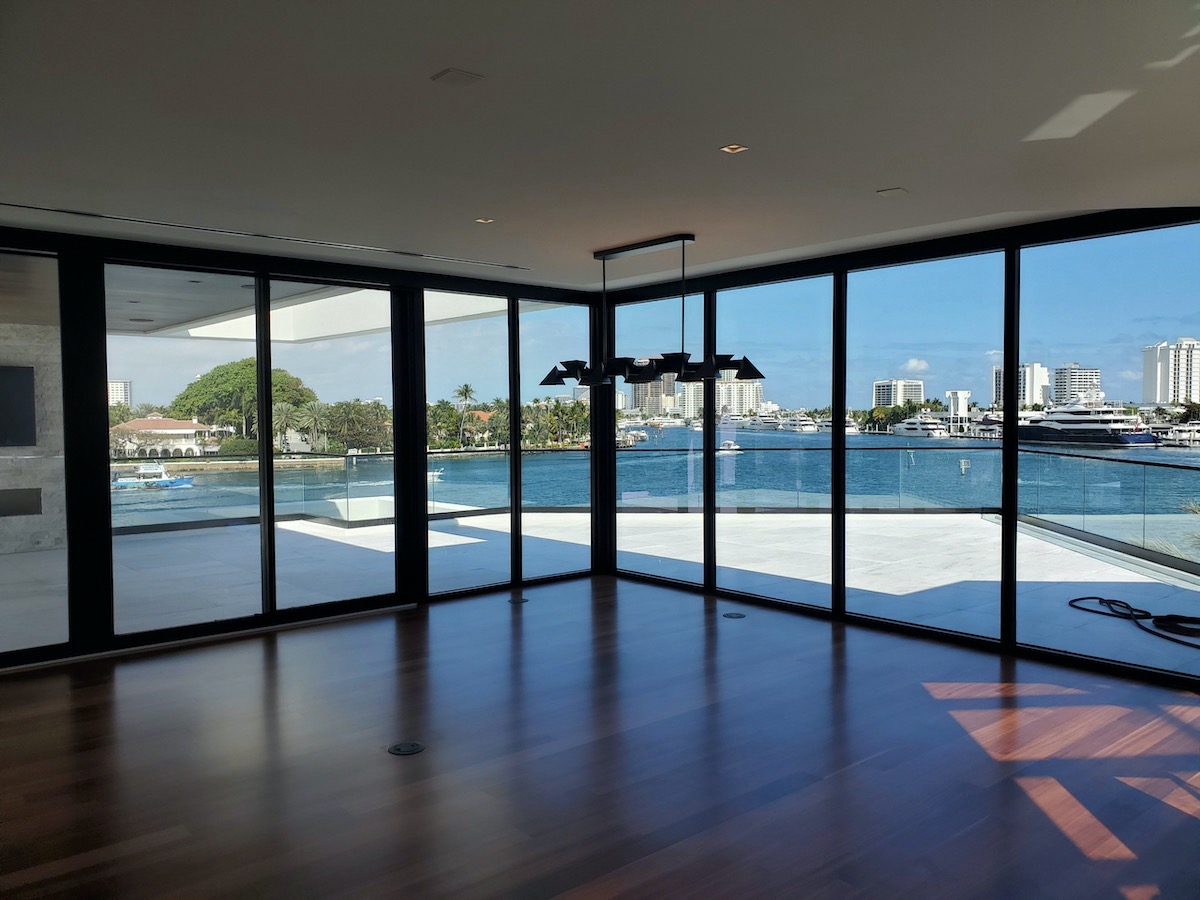 One of the most important reasons to choose someone specializing in residential tinting services is the materials used. The type of tint used for automobiles typically absorbs heat. On the other hand, the film used for homes reflects the heat. This is crucial so that homeowners can take advantage of the film's benefit, which is reducing energy costs.
Using the proper window film on the home will ensure that the heat is reflected, which will help maintain the temperature of each room. The air conditioner won't have to work as hard, adding to significant monthly savings on utility bills. House window tinting pays for itself over time due to reduced monthly cooling bills.
There are additional benefits that tinting home windows provides, including adding a layer of protection and privacy, reducing glare on the television and computers, stopping the fading of the flooring and furniture, and reducing UV exposure inside the home. The film filters out 99% of harmful rays while allowing natural light to enter the room.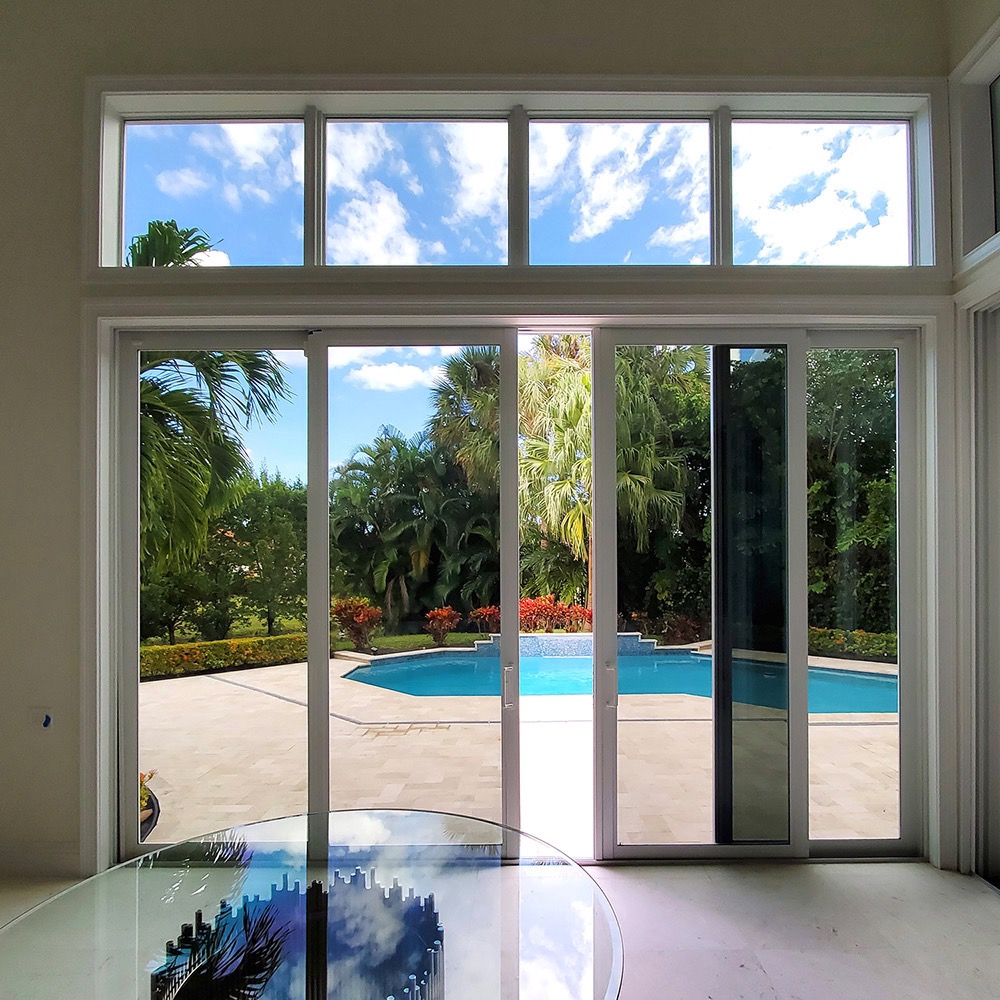 "You can't beat the benefits of installing the window film," said Ceraulo. "Call us for a free estimate so you can start saving money this summer."
For over 20 years, Southern Glass Protection has provided residential tinting services in Tamarac and all of South Florida. They are the area's largest Vista window film dealer, offering a 100% transferable warranty. Installation takes only hours to complete. The company is offering all new customers a 10% off coupon. 
About Southern Glass Protection
With over 20 years of experience, Southern Glass Protection is the leading window film company in the Boca Raton, Fla., area. The company offers professional residential and commercial window tinting services, helping customers reduce energy bills and add style, security, privacy, and UV protection. To get more information about the company, visit the site at: https://southernglassprotection.com
Media Contact
Company Name
Southern Glass Protection
Contact Name
Vince Ceraulo
Phone
954-346-1979
Address
5222 NW 110th Ave
City
Coral Springs
State
Florida
Postal Code
33076
Country
United States
Website
https://southernglassprotection.com/