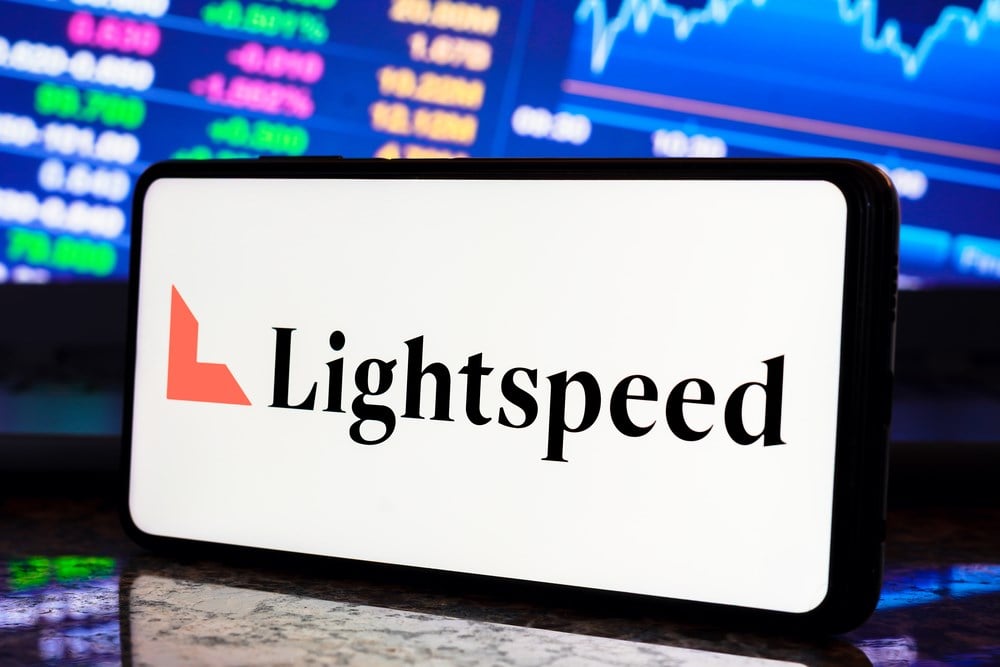 The pandemic has dramatically impacted the restaurant industry. Many restaurants have been forced to close or reduce their capacity due to lockdowns and restrictions on indoor dining. This has resulted in a significant reduction in the number of available server jobs.
Those who have managed to keep their jobs often deal with new safety protocols and a shift to take-out and delivery orders, which may mean fewer tip income and lower earnings. Additionally, with the rise of automation and self-service options, the role of the waiter may become obsolete in the future. Despite these challenges, the restaurant industry has bounced back amid previous restrictions being lifted, leading to more job opportunities for servers. Companies like Lightspeed Commerce Inc. (NYSE: LSPD) are in the front and center of the waiter revolution, as a new focus comes into automation, efficiency and profitability via data insights.
Macroeconomic trends will show there is still significant demand for server positions, as the latest employment data would suggest. The problem today is that these job positions suffer from the negative shade painted by the obscene volumes and short-staffed environments that servers had to endure. As an incentive to lure in more workers, restaurants need to develop new pricing strategies and ways to increase income for their servers in a way that does not affect restaurant-level profitability. This is the value proposition that Lightspeed seeks to deliver to its customers and investors.
Brand Recognition
In light of these issues affecting virtually all restaurants across the United States, Lightspeed has begun to make a name for itself. It was recently admitted into the 2023 National Restaurant Association show, where the company will exhibit its expanded features within its flagship hospitality solution. Within Lightspeed's restaurant platform, customers can receive advice and solutions at all operational levels. A customizable experience can be achieved by owners who can configure workflow patterns, floor plans and menus to simplify operations so that staff can focus on delivering the best service. Through industry-leading insights via comprehensive dashboards and advisory services, customers can also perfect pricing strategies and menu itemization, allowing operators to benefit from these trends.
Within a restaurant, as with all businesses, key performance indicators (KPIs) drive the establishment's profitability. Table turnover per hour is one of these indicators, and by enabling table-side technology, Lightspeed is opening the way for restaurant owners to drive up their volumes seamlessly. Harnessing the power of data will also allow inventory systems to amplify profits, as each day, dashboards are updated with produce and goods levels to point out what needs to be ordered. In addition, during the challenging times that inflation brings along, Lightspeed's food cost calculator helps management better determine when to buy certain items and in which quantities.
Investor Grandeur 
Lightspeed stock currently trades below its book value, so some investors looking for hidden value may find it. Companies that grow high-quality revenues at a double-digit clip for a sustained period usually command higher price-to-sales ratios; it would seem that a 1.9x multiple assigned to Lightspeed's income is a bit conservative. In its latest presentation, management reports that the company achieved a 95% recurring subscription revenue level.
Its earnings press release shows revenue growth of 50% to end the quarter at $173.9 million. After the company presents its new results, insights and customer testimonials at the National Restaurant Association show, new subscriptions can only be expected to boost revenue further.
Investors should remember that this company is still within its "growth stage," where further financing may be necessary to fund further growth and operations. Typically within this stage, as seen in the past, the company will look to raise funds via share issuance and debt financing. With steepening operational losses, some may be worried; others will make special note of where these losses stem from. Increases in research and development expenses (R&D) and marketing expenses are typical of a company going through this stage. As the marketplace provides feedback on new product lines, management must quickly adjust to develop new versions or lose out on new customers. Further, these products need to get out there to create awareness; this is where investors usually see increases in sales and marketing expenses. 
All else equal, investors should focus on whether the company is keeping its revenue growth targets alive and whether existing customers are happy with the service and looking to renew. Lightspeed analyst ratings suggest that this will be the case.